A Rave Review for the Lymphatic Facial: This Facial Had Us Loving Our Reflection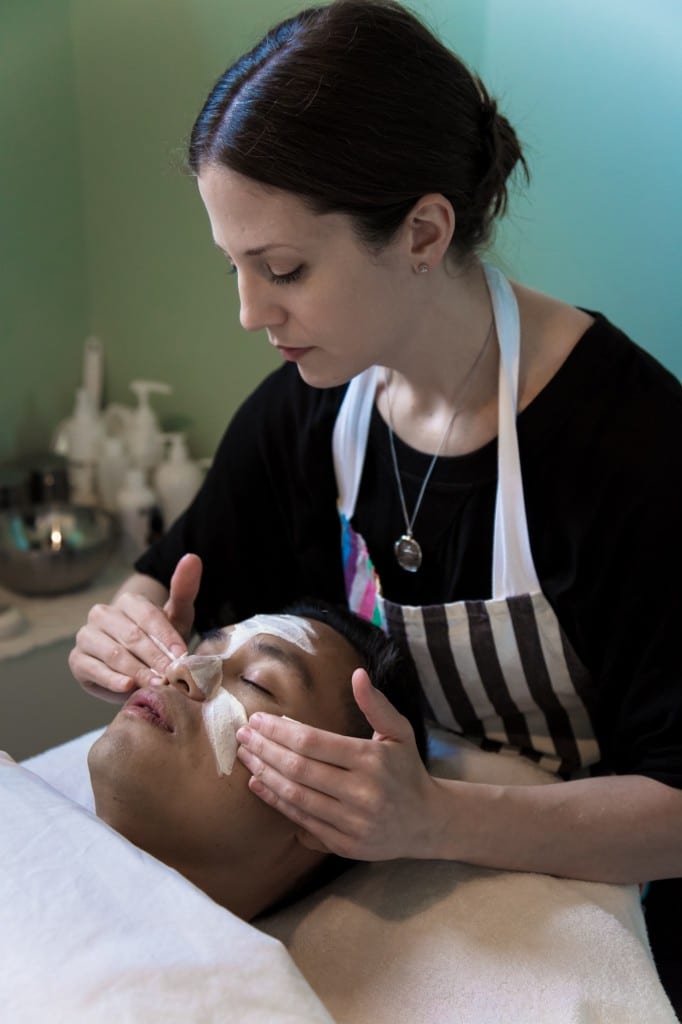 Media love for our lymphatic facial.
By Aileen Lalor, Vitamin Daily Vancouver, July 15, 2016
We can't remember the last time we caught sight of ourselves in a mirror and thought, "Holy moly, our skin looks amazing"—probably because it's literally never happened. But that was before we tried the Refining Lymphatic Treatment at Collective Skin Care. For 75 minutes, therapist Kathryn Sawers cleansed, extracted, peeled, masked and massaged using acupressure, Swedish massage and lymphatic drainage techniques. The result was a ridiculously healthy glow that even our usually oblivious husband remarked upon, unprompted.
Read on here.
Save