Skin therapist Kathryn Sawers shares secrets for a beautiful complexion.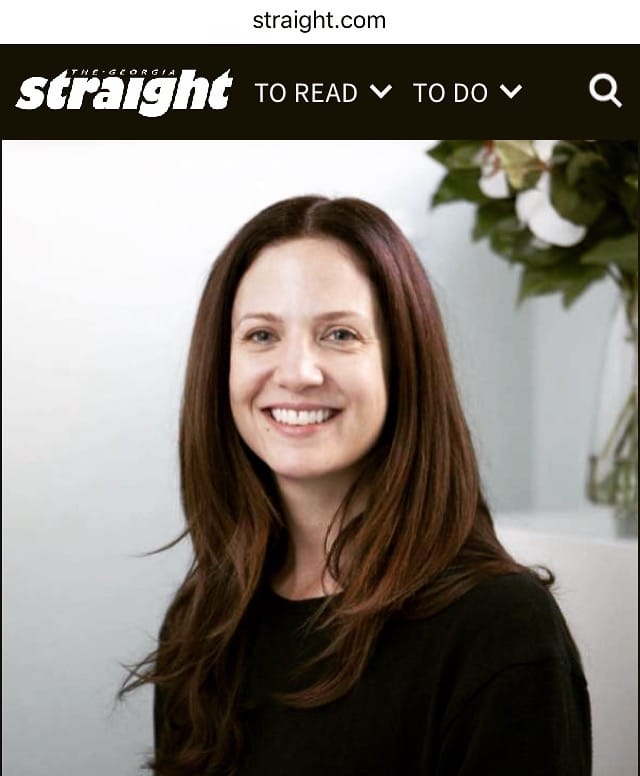 For some, a facial is all about achieving that sought-after natural glow. For skin therapist Kathryn Sawers, however, the real beauty lies in the process of making people feel good while they're on her table.
As the owner and operator of Yaletown boutique spa Collective Skin Care (1268 Pacific Boulevard), she spends her days beautifying clients with methods that do more than just cleanse the surface of the skin.
It was a facial gifted to Sawers by her father that first sparked her interest in skin care.