Collective Skin Care is a boutique facial and acupuncture spa located in Varnish Beauty in Yaletown, Vancouver.
We provide advanced facial care that is customized to your skin by a certified skin therapist. Cosmetic Acupuncture, Traditional Acupuncture and Cupping Therapy provided by a registered acupuncturist.
We believe that good skin isn't just a matter of good genes. The skin is the body's largest organ with many integral functions. It acts as a window, that when looked at carefully, can give us insight into overall health. When our skin is healthy and vibrant, we enjoy a deeper level of confidence.
about collective
Collective Skin Care is an advanced skin spa specializing in facials and cosmetic acupuncture located in Varnish Beauty. As a specialized boutique clinic, you'll have our undivided expert attention and care.
We believe that truly radiant and healthy skin is rooted in self-care. Our passion and pursuit is to share the products, practices and knowledge to help you achieve your best skin.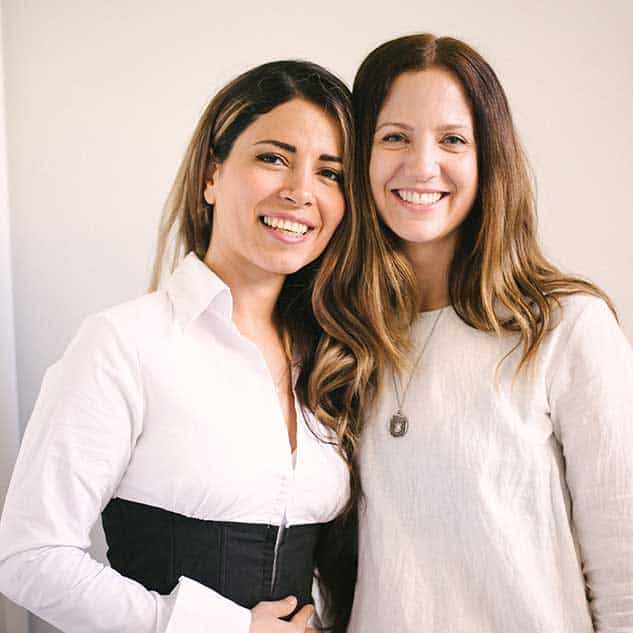 treatments
We help people find the perfect balance for a glowing and vibrant complexion while providing them with the space and time in their life for self care.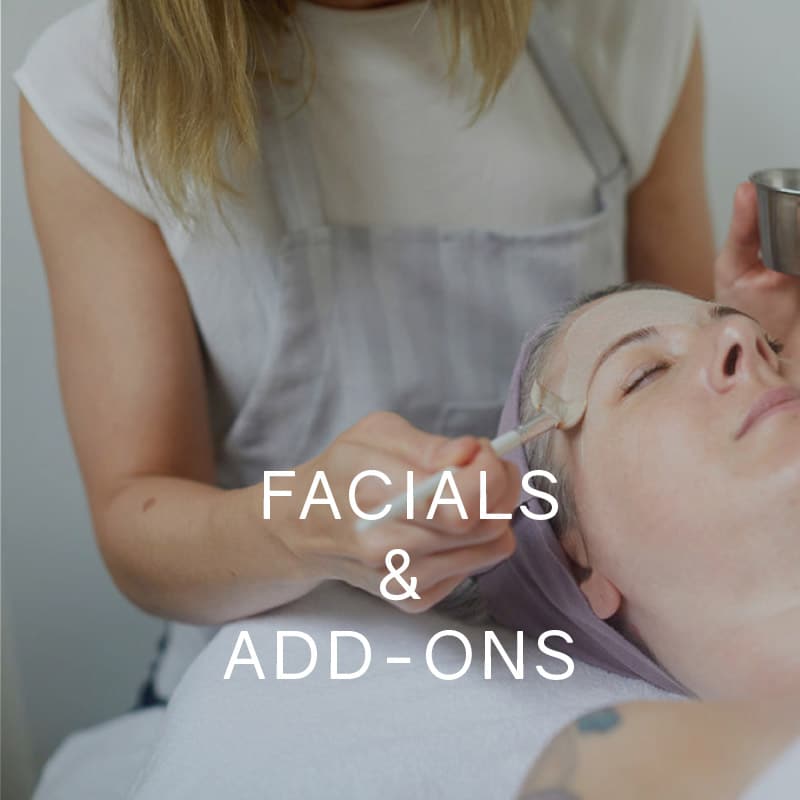 We offer a selection of treatments designed to achieve optimal skin health and provide an escape from the stresses of everyday life. Each treatment is customized to address your unique needs.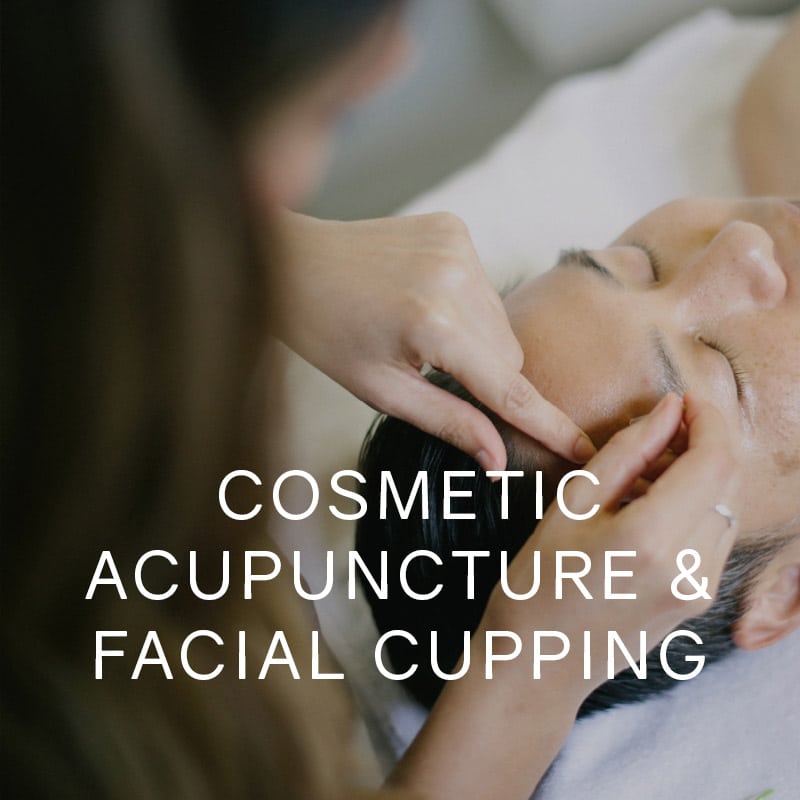 Developed according to the principles of Chinese medicine, Cosmetic Acupuncture and Cupping Therapy work in harmony with the natural energy systems of the body to restore balance and enliven.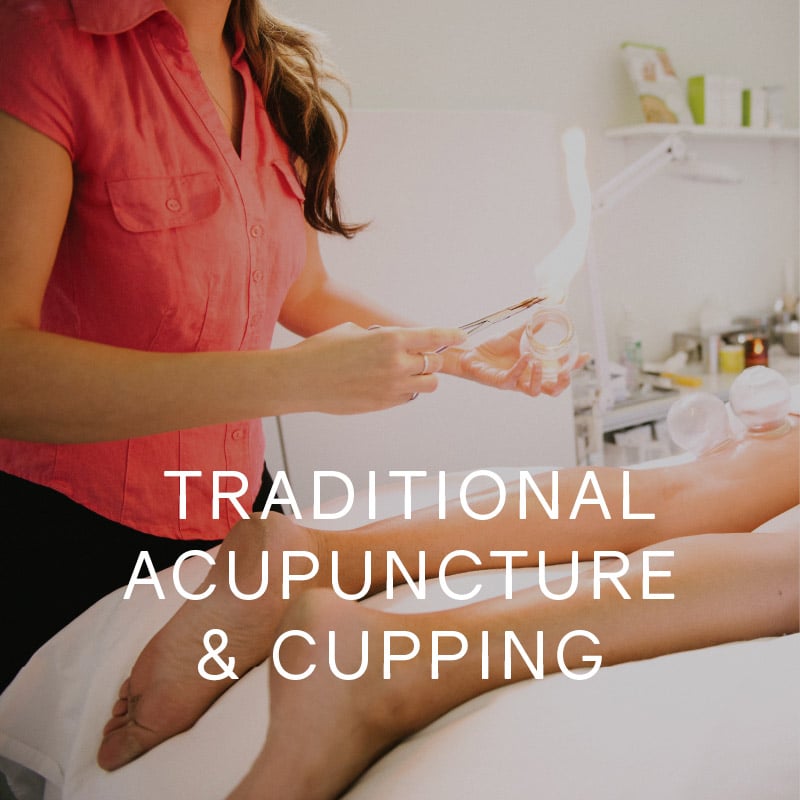 Focusing on a holistic, energy-based approach that can correct imbalances and disharmonies of Qi which are believed to be responsible for pain, stress and various illnesses through identifiable points close to the skin.
My facial with Kathryn was wonderful. She was extremely lovely and knowledgeable. Not only did my skin look great following the treatment, but I felt pampered and relaxed. I will definitely be back.
I have visited skin care professionals for more than 15 years and I have never had a service as complete, accurate and tailored to my own needs as the one I received here, thank you so much for your amazing help and guidance!
Kathryn delivered an amazing facial. A fabulous experience that I will recommend to all my friends.
Kathryn is by far the best esthetician in Vancouver!  She is the utmost professional, always warm and welcoming. She has truly mastered her skills in all of the services she offers and always puts her clients' interests and needs first.  I have been going to Kathryn for over 2 years now and I recommend her to everyone without hesitation.
These treatments are like medicine.
With her warm, open and gentle presence, she has a way of nurturing. Her service has been of consistent high quality. Her work is thorough. She genuinely cares about the well-being of her clients. I very much look forward to sessions with her!
I imagine this must be what morphine feels like.
Kathryn is a pro: personable, professional, and knowledgeable. This comprehensive facial addressed my concerns and was the best treatment I have ever received. I will definitely be back!
Kathryn has an incredible amount of natural poise and warmth. These assets combined with Kathryn's outstanding talents as an esthetician are the reasons that I continue to be a regular client. I trust Kathryn with my sensitive skin as she is professional, personable and knowledgeable, and always takes exceptional care of my needs.
Kathryn Sawers
Which one is right for you? If your goal is to see positive changes in your skin, you may be wondering about microdermabrasion versus microneedling. When it comes to skincare [...]
Kathryn Sawers
When we ask what causes dark circles under the eyes, we are talking about an aesthetic concerns that can affect a wide range of people from different age groups, [...]
Kathryn Sawers
The verdict is in: retinol is a hero ingredient. As one of the most researched and scientifically validated cosmetic ingredients, it is touted for its ability to normalize skin functions, [...]
Subscribe to our newsletter to receive the latest skincare and beauty news!