Introducing an all-natural multi-acid peel system.
Great facials like this don't come along often, and I don't say that lightly. Having worked in the spa and skincare industry in Vancouver for over 15 years, I have plenty of facials–given and received–to compare it to.
Granted, my ethos has shifted over time to appreciate that a treatment doesn't have to be aggressive in order to be effective. When I worked as a medical aesthetician, I had experience applying the kinds of chemical peels that could cause a chemical burn in a matter of seconds. At one point in time, that would have been done intentionally to activate acute skin renewal for cases of severe sun damage. Fortunately such drastic measures are not so common or necessary anymore.
Chemical peels have come a long way since their first wave, and now, most peels pose little to no recovery time. I wouldn't categorize the new Tata Harper peel alongside these medical-grade peels–mainly for the fact that it is much more comfortable to receive. Many people equate pain with effectiveness; in this case, I can honestly say, I was really pleased by the results of my treatment and I didn't feel an ounce of discomfort or irritation.
How the Tata Harper peel works.
Branded as the Total Complexion Reset, this treatment incorporates 11 different hydroxy acids in the first stage of the treatment, called the Multi-Acid Complex.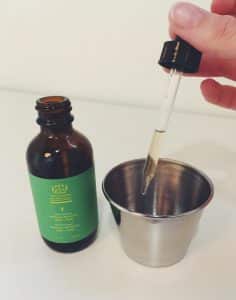 Why bother with so many different acids in this peel?
Each type of hydroxy acid has a unique benefit for the skin.
Alpha hydroxy acids such as malic acid from sugar maple, lactic acid from bilberry, and citric acid from orange and lemon, are hydrating, brightening, and acts as a collagen stimulant.
Beta hydroxy acids such as salyclic acid from white willow bark, help to decongest the pores and eliminate acne bacteria.
Poly hydroxy acid–in this case gluconic–which is derived from honey, is a multi-functional fatty acid that cleanses and decongests the skin while delivering antiseptic, anti-inflammatory, antioxidant and hydrating benefits.
The second phase of the treatment involves the application of the Skin Rejuvenating Complex which combines the exfoliating power of white willow bark with lavender flower water, sugar prebiotics, beet root and tazman pepper berry extracts, and radish root ferment for their hydrating and healing benefits.
No downtime. No redness. Just glow.
The concept is simple. Rather than stripping and irritating the skin barrier–which contributes to inflammation, colloquially known as inflammaging, as a traditional peel does–the Tata Harper peel refines and renews the skin texture by strengthening its natural functions. The resulting instant radiance is evidence to me that it works.
For skin that keeps on glowing, I highly recommend you book in for The Total Complexion Reset. But don't take my word for it.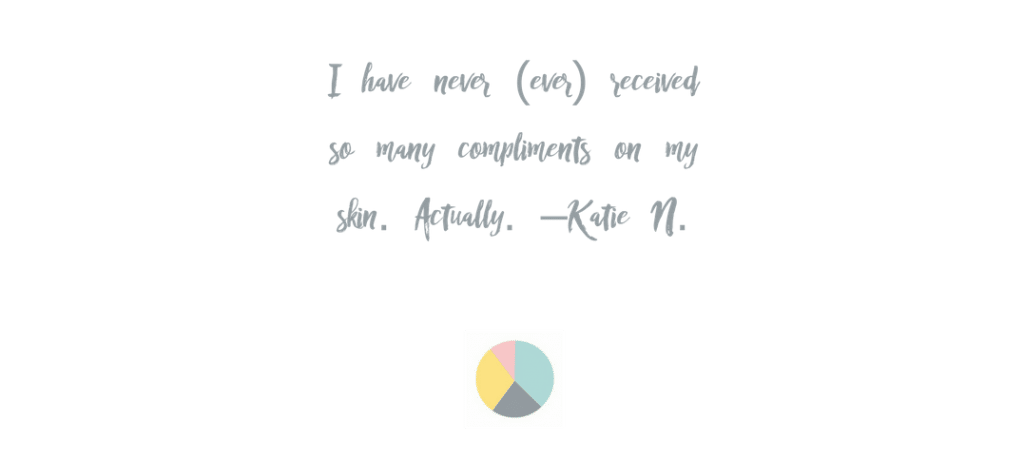 Save
Save
Save