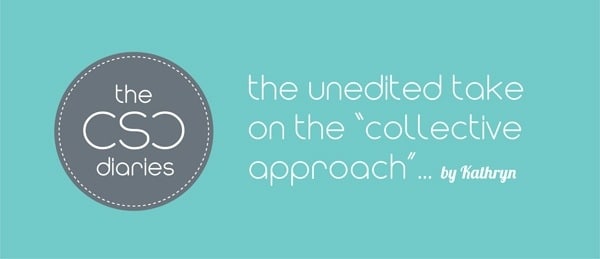 I'm often asked how often one should receive a spa facial. I usually have a soft response to this (which isn't exactly the best business decision on my part), but I realized in part, I was subconsciously buying into the outmoded notion that a facial is something you don't necessarily NEED, that it is a luxury you occasionally treat yourself to. Well- that's not really what I believe, so it's time to set the record straight!
How often should I get a spa facial?
Getting a facial once a month is the best way to maintain the skin at its best. If that's not in your budget, then look at a bi-monthly or quarterly schedule. If having great skin for now and tomorrow is a priority for you, then you should have appointments for professional skin treatments in your calendar.
Month to month, the highly concentrated ingredients and methods included in skin rejuvenation treatments will:
stimulate collagen synthesis
smooth lines and wrinkles
refine pores
nourish and hydrate
heal and prevent blemishes
In the long-run, you will save yourself time, money and discomfort by avoiding or prolonging the need for more drastic measures to reverse and correct skin aging such as ablative lasers and surgery. Just as with other health and wellness maintenance, preventing skin aging relies heavily on the small measures you do over the long-term. When the time comes for the next step to address the signs of aging with antiaging procedures (lasers, injectibles and neuromodulators), you will be enhancing the healthy and beautiful skin you already have rather than facing a complete skin overhaul. Think teeth whitening vs veneers.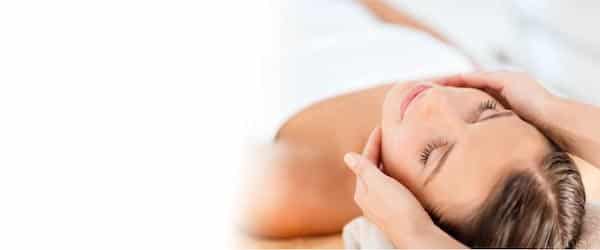 There are no short cuts – having covetable skin takes work and dedication. In addition to your monthly facials, sticking to a professionally recommended routine, eating a well balanced diet, managing stress and exercising regularly, all play an important part.
Related links:
So now you know my honest answer to the question of how often to get a spa facial. What do you think? Do you believe in the importance of regular skin treatments?
We offer complimentary consultations. Are you ready to discover your best skin? Book online or call 778.228.4275 to schedule your appointment.