I know I'm not alone when I say that I have always wanted to use natural deodorant, but have tried and failed and gone back to drug-store antiperspirants. However, with new theories arising around the health concerns attributed to zirconium and aluminum, I found myself coming back to the drawing board to find a natural solution. I put two different products to the test and here is what happened.
Leaves of Trees | Deodorant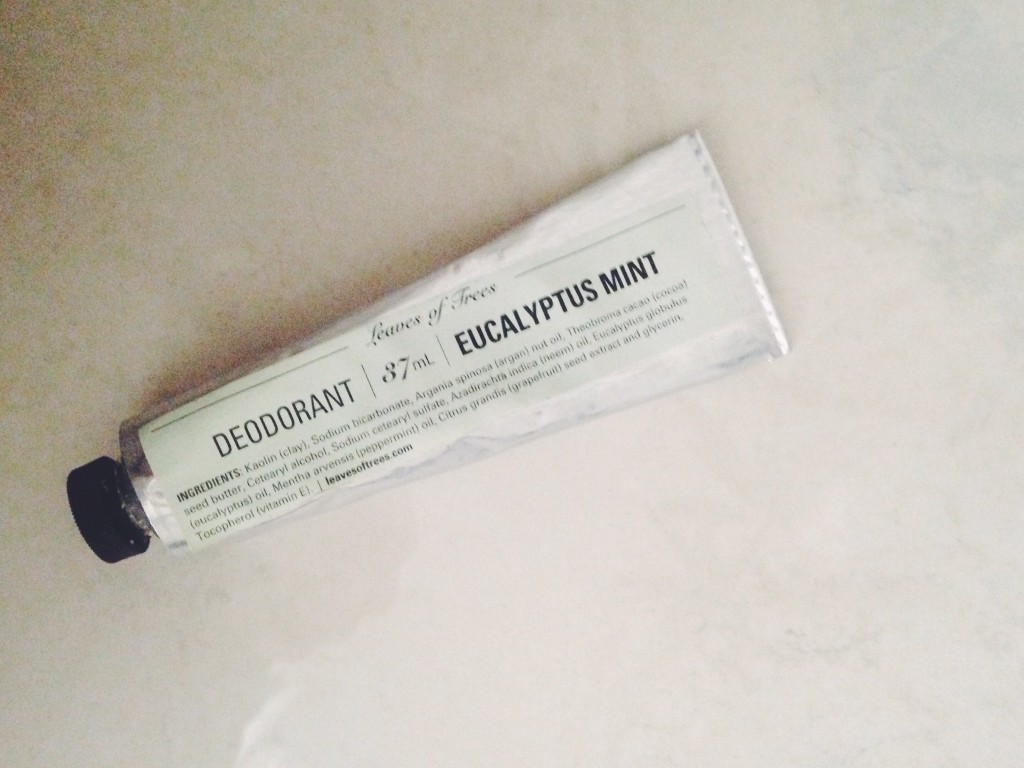 BeautyMark recently brought in a cult-favourite natural deodorant from the Toronto-based Leaves of Trees. This paste formula contains kaolin clay in an argan oil lotion base to absorb moisture and nourish the skin. Sodium bicarbonate works as a natural deodorizer and the eucalyptus-mint essential oil blend gives it a nice fresh and tingly feel.
PROS > I loved the moisture absorbing effects of the kaolin clay.
CONS > The essential oil blend did not last for more than a few hours. To put it nicely, at midday I didn't feel as fresh.
Dr. Hauschka Rose Deodorant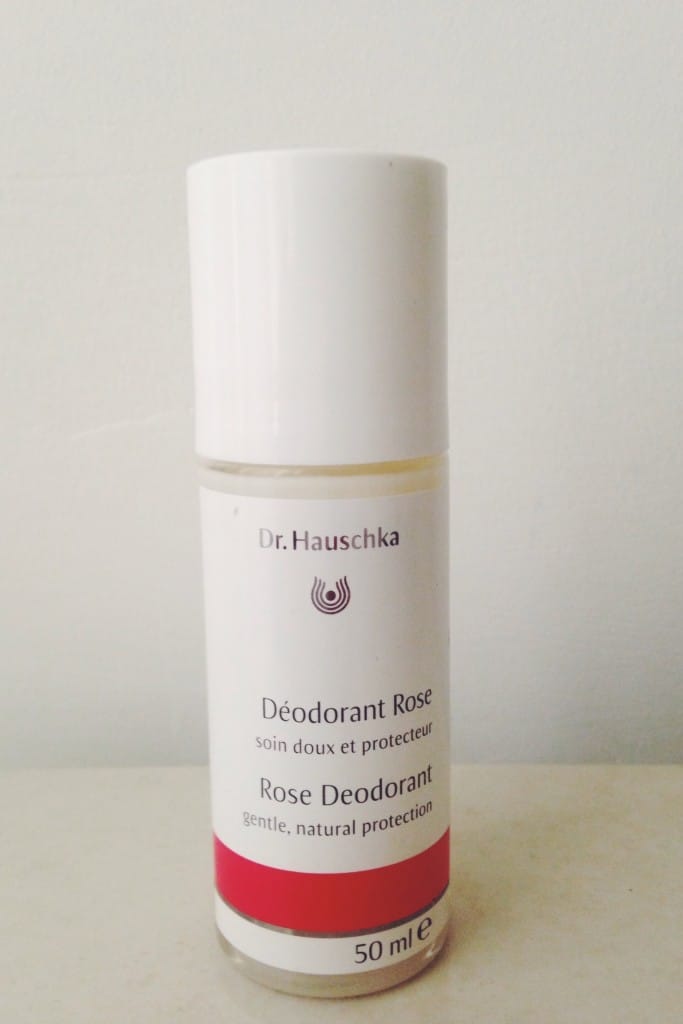 This roll-on deodorant contains zinc ricinoleate to naturally manage odor. Tapioca starch helps absorb moisture while lady's mantle extract minimizes perspiration.The rose water and essential oil provides a natural feminine fragrance.
PROS > The scent is amazing and long-lasting.
CONS > The moisture absorption is not highly effective.
Conclusion
In the end, I've decided to layer the two deodorants to combine their respective benefits. The Leaves of Trees gives me the moisture absorption effect I'm look for while the Dr. Hauschka provides a prolonged freshness. It's unfortunate that I have to double up, but I'm willing to do that in order to get the results I'm looking for and put antiperspirants to rest once and for all. I suppose I look at it like how I would approach skincare: sometimes you need more than one solution to achieve the best results–think condition specific serums layered underneath a moisturizer.
How about you? Have you searched and found the ultimate natural deodorant?