Last week Collective Skin Care, Varnish Nail Lounge and BeautyMark officially launched as Vancouver's Tata Harper Supernatural Centre.
What does that mean exactly?
With a luxurious Super Natural pedicure featuring Tata Harper products now available at Varnish Nail Lounge, 5 professional facials available at Collective Skin Care and the complete range of Tata Harper products gracing the shelves of BeautyMark, we are THE one-stop-shop for all things green and gold.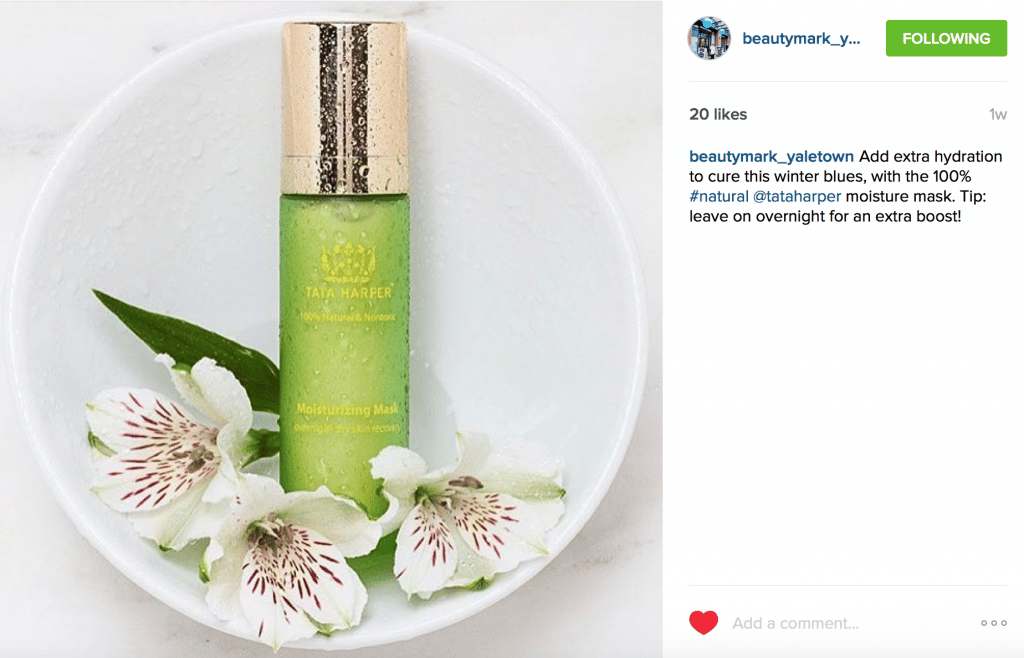 Where the inspiration began.
BeautyMark was the first skincare boutique in Vancouver to retail the Tata Harper brand in its infancy. This proved to be a perfect pairing as Tata Harper Skin Care has met the increased demand for results-driven skincare and cosmetics that are free of synthetic ingredients.
When Collective Skin Care set up shop in BeautyMark in 2013, we wanted to offer our clients an all natural facial that lived up to our standards for quality and results. Hence we became the first treatment centre in Vancouver to offer the professional Tata Harper Rejuvenating Treatment; our clients have been in love with this treatment from day one for its glow-inducing and hydrating benefits.
With the addition of new specialized professional-only products, Tata Harper expanded its range of facials to include focused treatments with hydrating, detoxifying, brightening and anti-aging benefits. This allows us to provide customized treatments for a wider range of skin types and conditions.
Thus far, we have seen beautiful results, but the best way to find out is to experience it for yourself.
Book online or call 778.228.4275 to arrange your appointment.